Are your customers facing difficulty in navigating applications? Do they keep clicking the wrong button or complain that it is clunky or confusing? Or do they need a user manual each time they use the application? Then, we think its time for for you to upgrade your application's UI/UX (User interface / User experience) Design. 
At HGC, we have designers who are ready to help you with to create elegant User Interface with pleasing layout, easy to read fonts and right text at the right space. We'll also help you create a great User experience which is intuitive and efficient, consuming less er time to complete a task in very minimal steps. We go by the belief is that if you need to explain then its not a good design.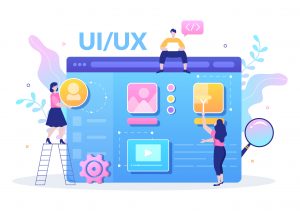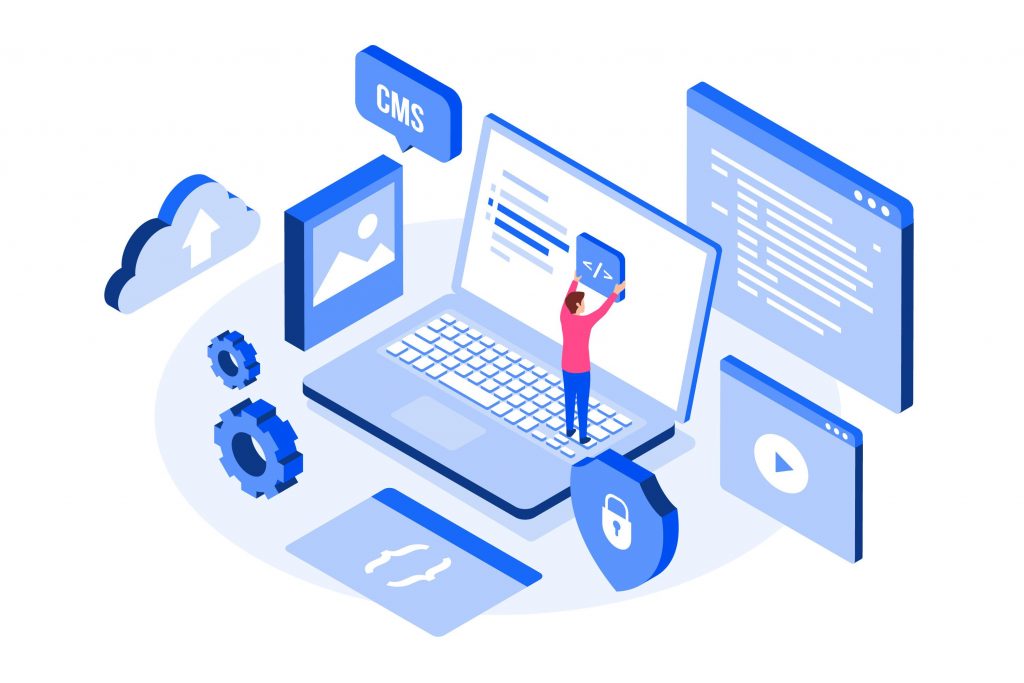 Our experience building Drupal sites for a diverse spectrum of government and corporate clients has allowed us a wide-ranging skillset when it comes to translating real world needs to digital representation, while also keeping us on the cutting edge of CMS technologies and web best practices. If you have content management needs in Drupal, with its constantly evolving constellation of associated modules, custom solutions – migrations, external API integrations, we have you covered. We have an extensive knowledge base and know-how for navigating and configuring efficient solutions from the vast library of contributed modules, and technical expertise for crafting custom modules and solutions when they don't exist yet. Express your Data with core and SOLR-powered searches, facets and views-generated reports. Let our media design experts show you how to easily, securely upload and reuse media across a Drupal site – styled images, responsive, new speedy WebP format conversion. Let us show you what custom subthemes based on Olivero and Claro, Drupal's new core front and backend themes can do for you.
Adobe Experience Manager (AEM) is a comprehensive content management solution for building websites, mobile apps, and forms. AEM makes it easy to manage your marketing content and assets. At HGC, we offer consulting & development to build content-rich, responsive, and interactive AEM websites using our full-scale AEM services, UI/UX strategy, and cloud-based development and deployment expertise. We also help in migrating your existing CMS to AEM. Our years of experience in building AEM solutions using AEM Adaptive multi-step forms with AEM assets, analytics, sites and website integration make us a top contestant for all your AEM CMS needs.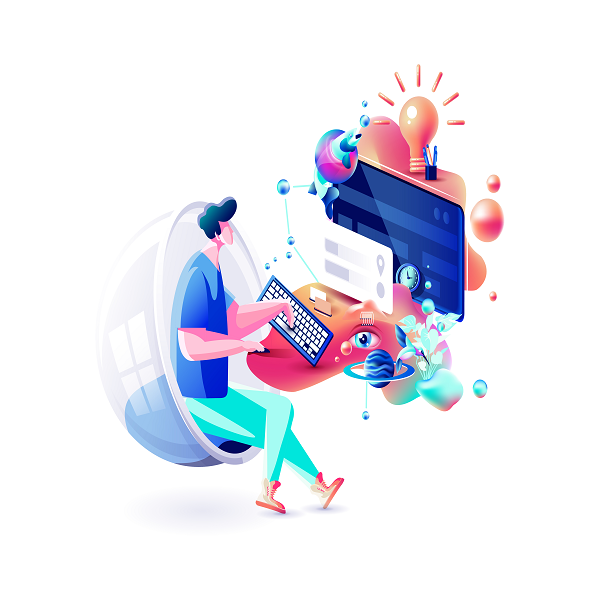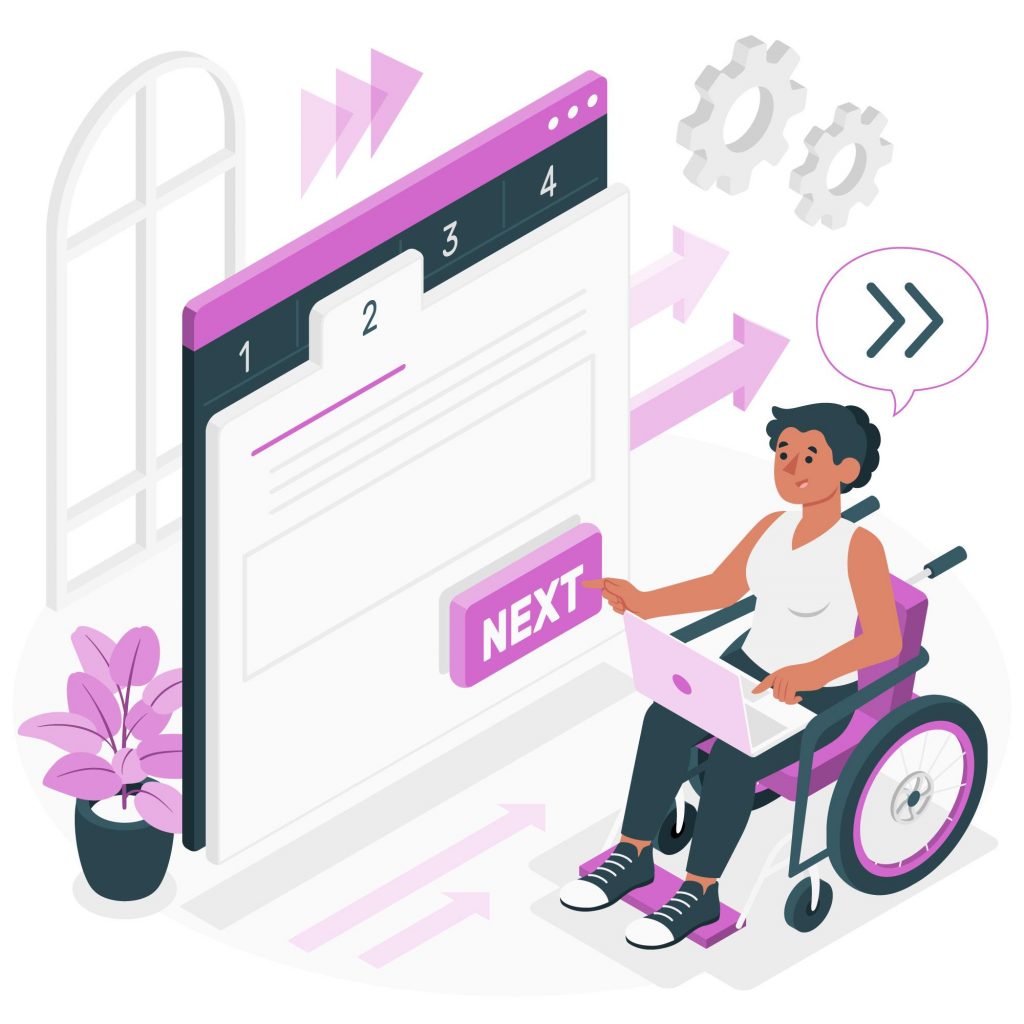 Accessibility - Section 508, WCAG, and AAC compliance
Accessible Electronic Documents – Creating accessible electronic documents in Microsoft Office Products and Adobe Acrobat
To ensure everyone is able to view your documents is a key part of branding, which is how people know who you are and what you stand for.  That's also true even for documents created in  Microsoft Word, Excel, Power Point .  You want your documents to get your point across and  convey the image that you and your company are not only concerned with data but ensuring that your data is accessible to all.