CRM Pro - Our flagship solution
Product Overview
Ever wondered how your communication gets lost in a maze of bureaucratic bewilderment and imagined a better way to do it? Managers have to spend an enormous amount of energy in meticulously planning, organizing, and monitoring tasks to achieve this goal. The tasks which require delegation, execution, and authorization to see to it that they reach their formal conclusion.
At HGC, we have built a solution that helps you keep track, maintain, monitor, and report such communication with advanced search capabilities at your fingertips. Be it missing schedules or contextual help for your customer, we have covered them all in our solution.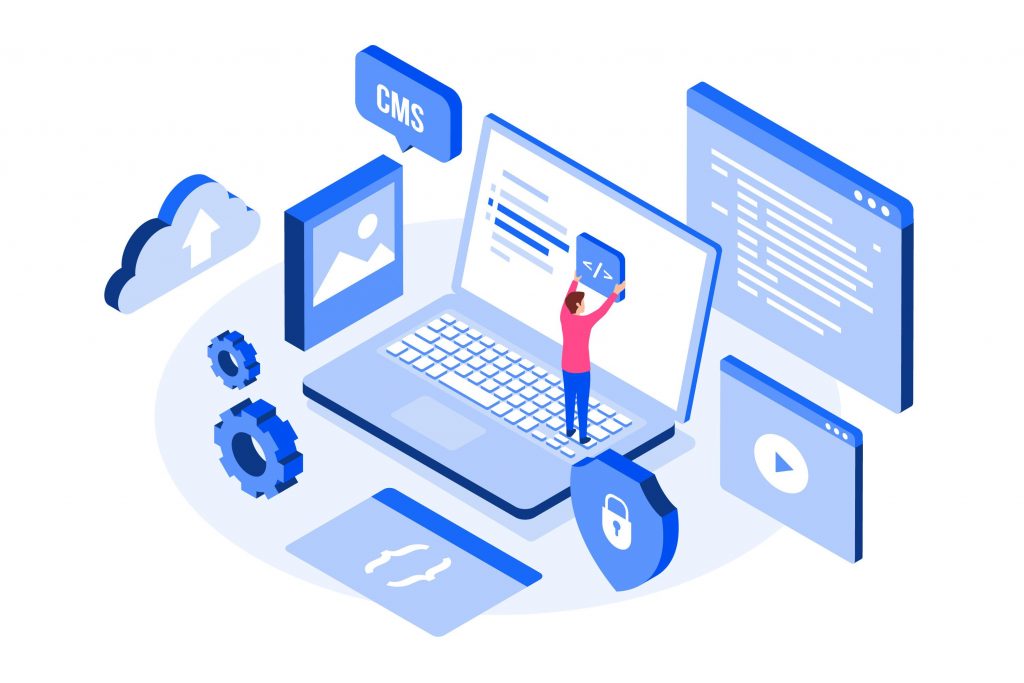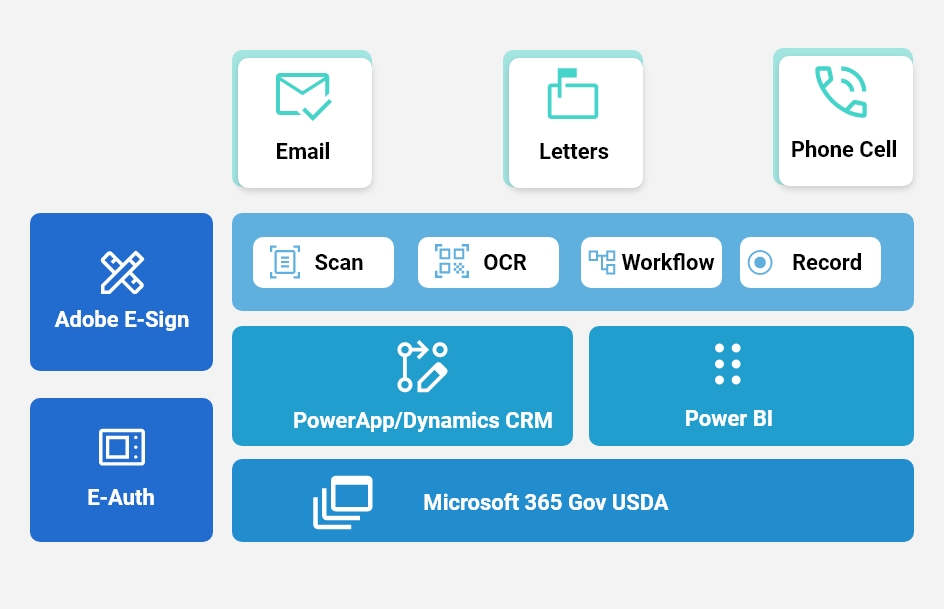 Technical Details
MS Office 365 platforms have matured a lot in the past few years and provide comprehensive tools and services for an organization to collaborate and automate business and document management processes. With this in perspective, our solution, CMS Pro, is based on the Office 365 platform to help deliver a professional, scalable, secure CMS.
Cloud Ready

Integration with Outlook/Email

Meeting & Voice – Teams

Intranet – SharePoint

Files & Content – OneDrive

Work Management – PowerApps, PowerAutomate, Dynamics CRM

Advanced Analytics – PowerBI

Integration with Adobe Signature, eAuthentication, etc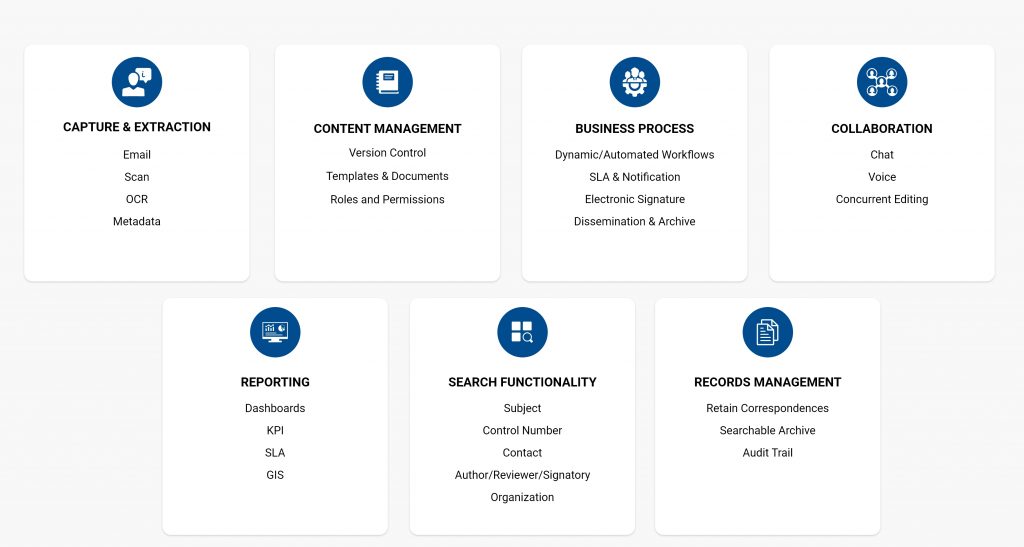 Framework
CMS Pro delivers an enterprise view of all incoming and outgoing correspondences to ensure an exceptional customer experience by providing conformity and efficiency of the business processes at the Division and field unit levels. In addition, the system supports a multi-channel intake of various correspondence formats and ensures information security from one unified approach. It provides a complete end-to-end correspondence management system solution.
A simple-to-use user interface makes learning and using the system easy with minimal training.