Business intelligence combines business analytics, data mining, data visualization, data tools and infrastructure, and best practices to help organizations make more data-driven decisions. At HGC, we offer Business intelligence to help organizations understand their performance, look for obstacles, identify opportunities, and develop a plan of action for improving performance. HGC has been using technologies like Power BI and Tableau to help organization analyze data and build crisp reports highlighting the important areas of improvement.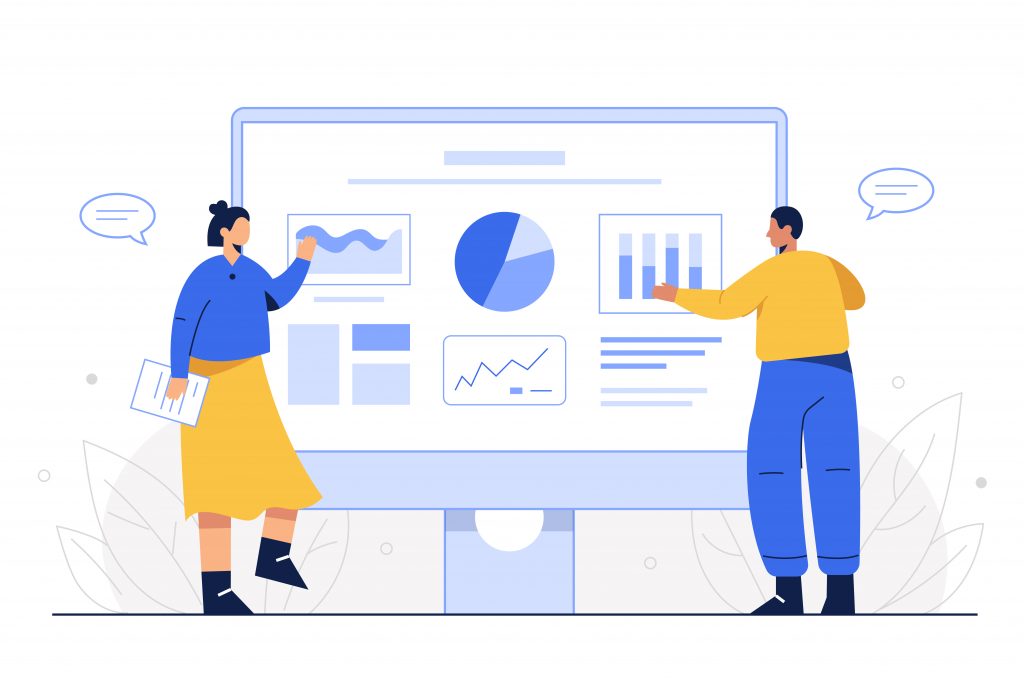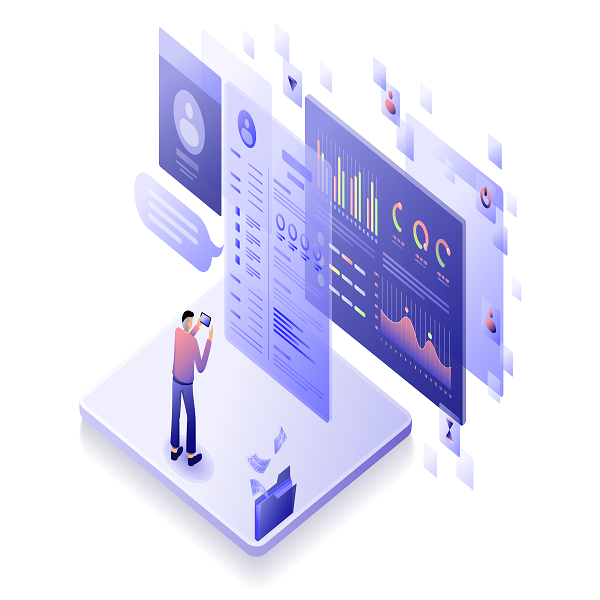 Tableau is a leading data visualization tool used for data analysis and business intelligence. Gartner's Magic Quadrant classified Tableau as a leader for analytics and business intelligence.
At HGC, We have been building elegant and insightful reports using Tableau that can help you quatifiy your organization's key perfomance indicators to achieve success.
ETL, which stands for extract, transform and load, is a data integration process that combines data from multiple data sources into a single, consistent data store that is loaded into a data warehouse or other target system. As the databases grew in popularity in the 1970s, ETL was introduced as a process for integrating and loading data for computation and analysis, eventually becoming the primary method to process data for data warehousing projects. 
ETL provides the foundation for data analytics and machine learning workstreams. Through a series of business rules, ETL cleanses and organizes data in a way which addresses specific business intelligence needs, like monthly reporting, but it can also tackle more advanced analytics, which can improve back-end processes or end user experiences. 
At HGC, we provide service for implementation for ETL which includes extracting data from legacy systems, cleansing it to improve data quality and establish consistency and loading data into a target database.
We also provide service for transforming data which includes multiple tools and techniques to transform raw data into meaningful and actionable information.