Business process reengineering (BPR)
Core organizational processes have operated in their own traditional silos for years. Despite the potential of integrating terabytes of information across functions, operating models struggle to achieve a unified digital vision. Busines Process Engineering (BPR) takes a critical look at the core processes to identify areas that need improvement. 
By taking a step back, our experts at HGC can analyze areas like supply chain, vendor acquisition, customer experience and finance operations so that they can replace them with emerging technologies and intelligent workflow to improve business holistically.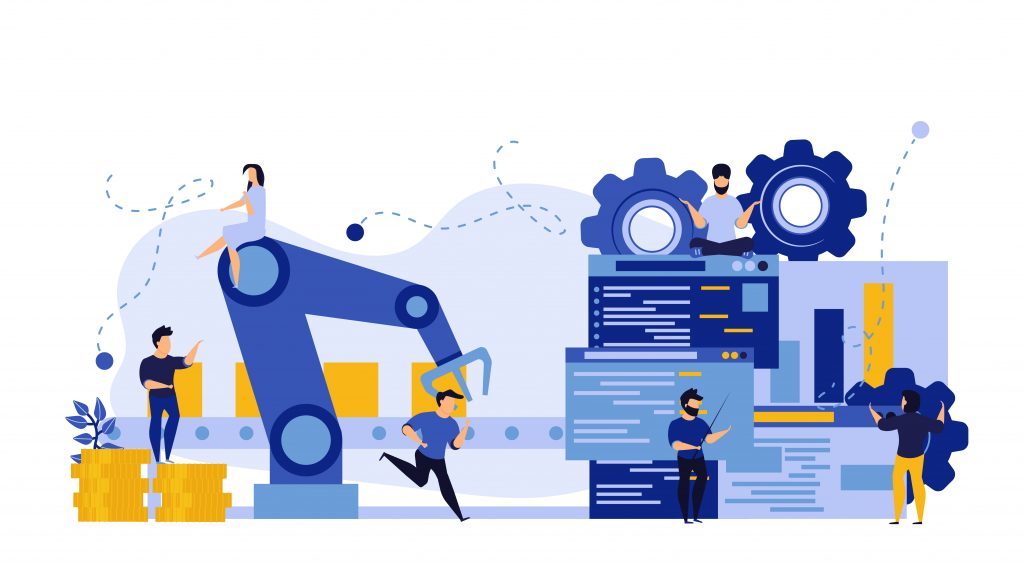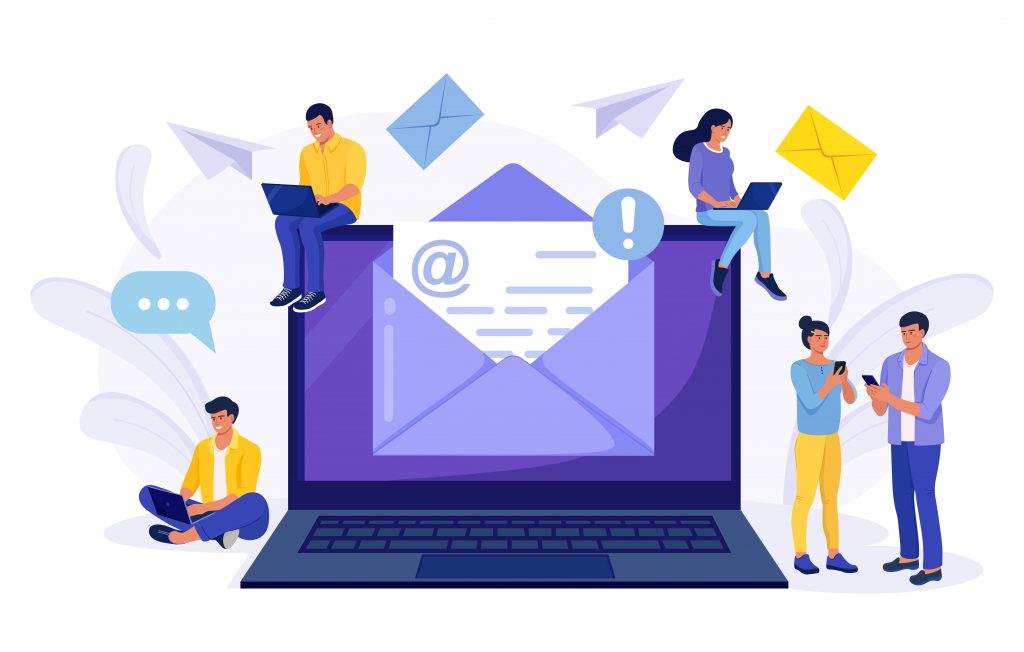 Ever wondered how your communication gets lost in a maze of bureaucratic bewilderment and imagined a better way to do it? Managers have to spend an enormous amount of energy in meticulously planning, organizing, and monitoring tasks to achieve this goal. The tasks which require delegation, execution, and authorization to see to it that they reach their formal conclusion. 
At HGC, we have built a solution that helps you keep track, maintain, monitor, and report such communication with advanced search capabilities at your fingertips. Be it missing schedules or contextual help for your customer, we have covered them all in our solution. To achieve this, we have integrated multiple technologies such as Process automation, CRM, and BI Reporting inside one solution called CRM Pro (Link) to provide you a seamless control of your communications, both internal and external.
MS Power Automate is a cloud-based service offered by Microsoft has been helping many organizations to create automated workflows between their favorite apps and services. Power Automate has also created Desktop Flows which now supports the automation of both windows applications and web applications. Whereas, AI Builder is a new Microsoft Power Platform capability that enables you to add intelligence to your automated processes, predict outcomes, and help improve business performance.
At HGC, our team has been early adopters of this technology and developed such process automation using Power Automate and AI Builder for their solutions. One use case of the AI Builder was automate document processing to scan and detect names and addresses of the customers and store them to further processing and retrieval.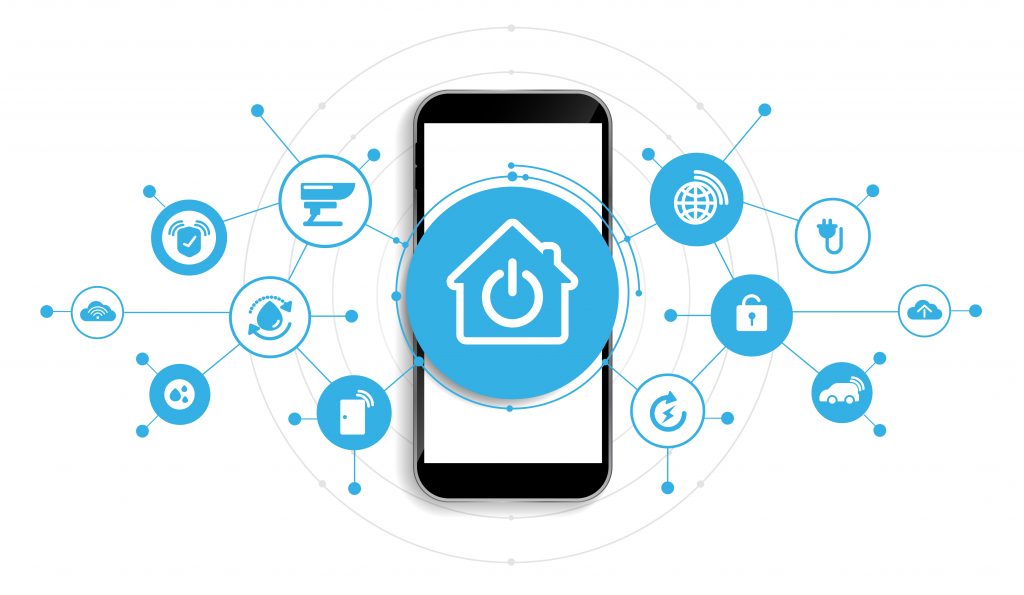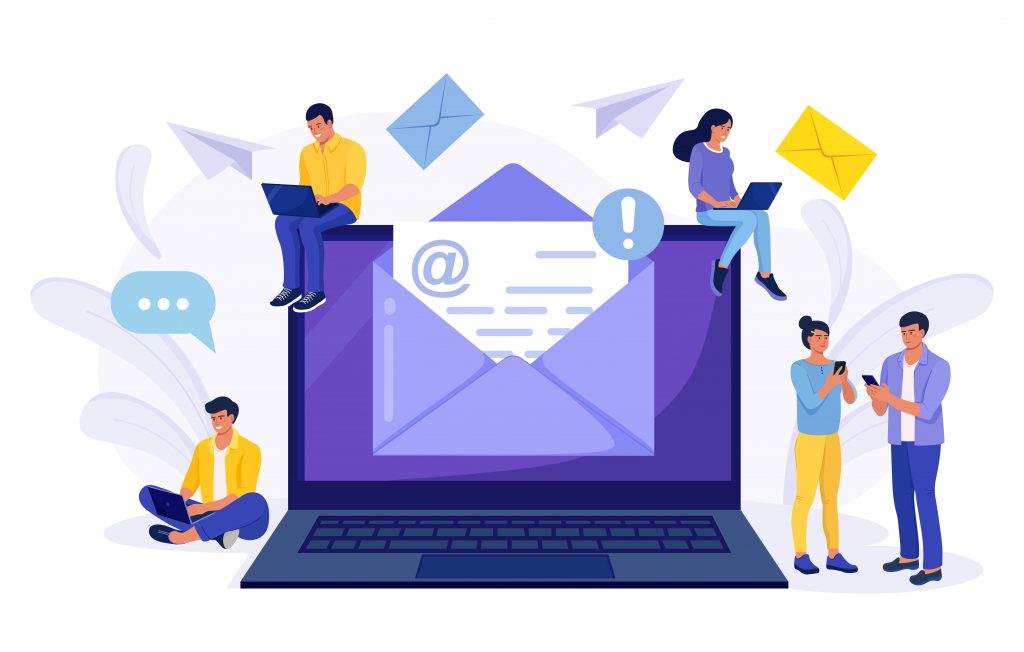 Form processing has become and important function of process automation. Information collected thus is a means to collect data from various sources which can provide insight, gain clarity and take action upon it. Usually they have been available throught HTML content, but Adobe AEM provide a safer way to create forms using PDF along with other formats like HTML and XFA. Smart PDF forms can have validation checks on each field using javascript and submission to a cloud server or an in-premise server. AEM has sophisticated servers that can handle workflows on their own be it approvals or signature processing.
At HGC, we can assist you in building such forms, the javascript validation, workflow process and reports required for a complete form processing cycle. Our experts can help in creating form templates that resemble your company culture. We can also help in enhancing the forms for accessiblity compliance according to section 508.
ServiceNow is a leading digital workflow company works on an upgraded Platform called "Now", with a more modern visual design and new robotic process automation (RPA) capabilities that deliver on the promise of hyperautomation. Hyperautomation combines technologies like low‑code application development, artificial intelligence, integration, and robotic process automation (RPA) to connect modern, legacy, or unstructured data sources and accelerate digital transformation. 
At HGC, we provide managed services and system maintenance services, including service requests and error handling, version upgrades, plugin activations, and other maintenance tasks. We also offer licenses for application platforms and implementation and consulting services for our clients to support client's business models and processes using best practices of ITIL and from application platform vendors.